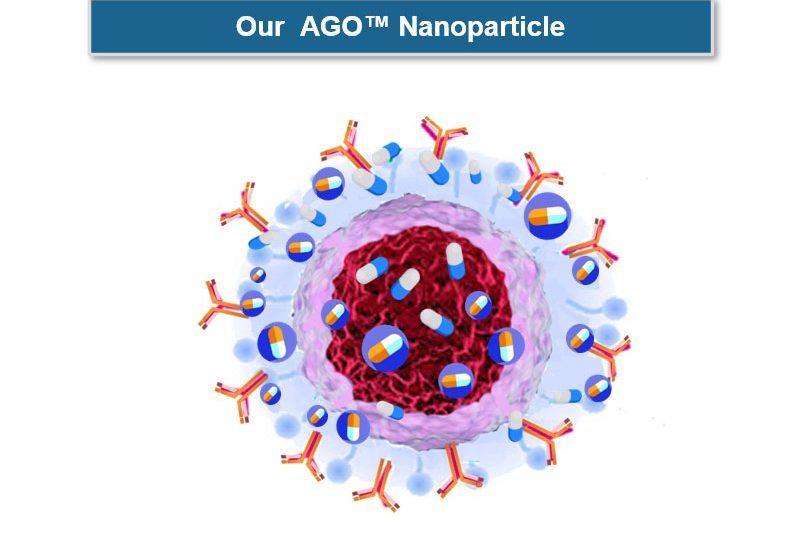 Stabilization – Prolong shelf-life of the drug, and friendly storage conditions (e.g., stored at ambient environment).
Excipient free – Without using allergy-causing and/or side-effect-causing substances, such as surfactants or chemicals.
Green & Simple – Eco-friendly water-based one-pot synthesis manufacturing process with FDA-approved natural material.
Product Development & Service
Formulaion Development:
Dosage form with drug delivery modality can be designed specifically from injection (SC, IV, IM), oral, inhalation, to spray formulation.
Dosing Development:
We formulate various dosages of specific functionalized protocols, including controlled release profile, targeting, drug-loading capability with efficacious delivery.
Synergistic Drug Development:
Through specific drug combination by co-encapsulation, co-delivery and efficacious optimization of multiple drugs, including a combination of Biologic drug and chemo drug; a mixture of Biologic drugs: a mixture of chemo drugs and nucleic acid drugs.