Oncopeutic's business model is to partner with drug manufacturers of existing anti-cancer drugs and pharmaceutical companies that are developing new anti-cancer drugs, biosimilars or synergistic drugs, even cells, to develop new formulations that use AGO™ to administer the drug into cancer patients and deliver the drug's active ingredient to the intended site of the body on a targeted and controlled release basis.
Collaboration & Licensing:
We seek to partner with anti-cancer drug manufacturers; we pair our proprietary AGO™ drug delivery system with their drugs of clinical significance to explore and commercialize with high efficiency and potency.
Contract Service:
We provide formulation design and product development as well as offer Contract Manufacturing (CMO) and Contract Development Manufacturing (CDMO) Services.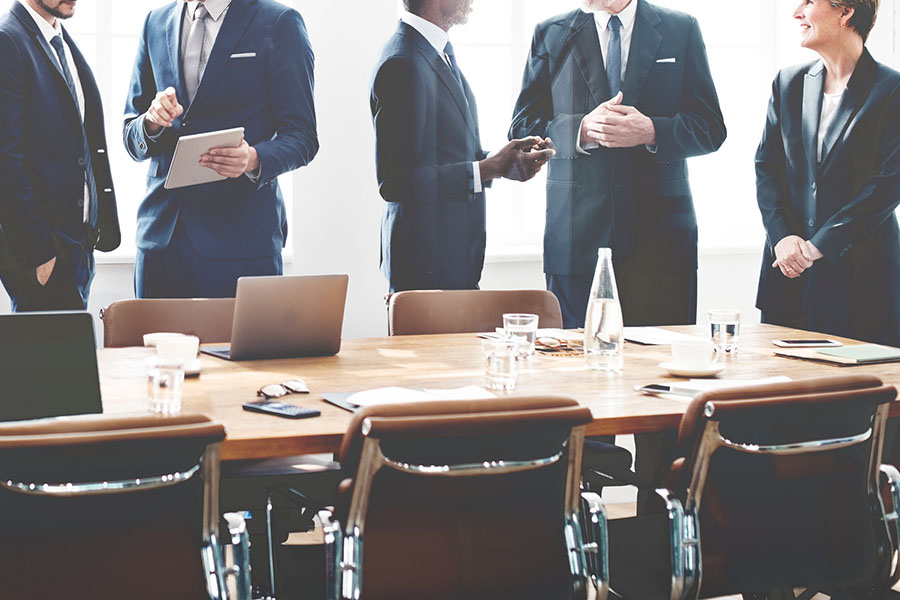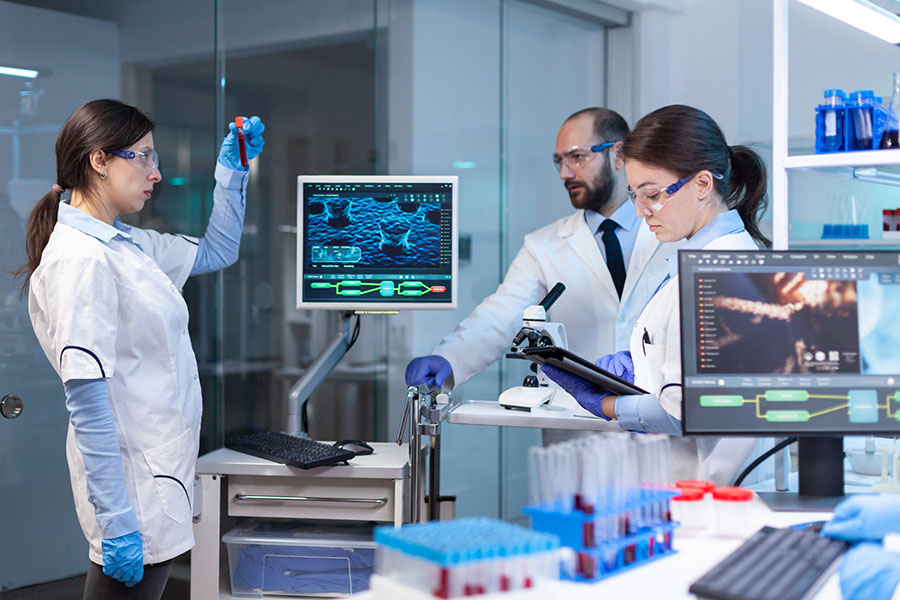 Product Development Service
Formulaion Development:
Dosage form with drug delivery modality can be designed specifically from injection (SC, IV, IM), oral, inhalation, to spray formulation.
Dosing Development:
We formulate various dosages of specific functionalized protocols, including controlled release profile, targeting, drug-loading capability with efficacious delivery.
Synergistic Drug Development:
Through specific drug combination by co-encapsulation, co-delivery and efficacious optimization of multiple drugs, including a combination of Biologic drug and chemo drug; a mixture of Biologic drugs: a mixture of chemo drugs and nucleic acid drugs and more.
Protocol for New Formulation Design
(In-Vitro to Animal Test)